Avani Riverside Mall, established in 2011, is the fruit of our founder's dream of a sustainable future, where the development of society and the mundane beauty of nature co-exist so as to ensure an eternal harmony of eco-friendly growth.
A project of Avani Group, Avani Riverside Mall, the first ever eco-green mall of India, gets its name from being on the banks of the pious river, Ganga. Located at the junction of Kolkata and Howrah, Avani Riverside is an easy travel of 20 minutes from South Kolkata, connected via the AJC Bose Flyover. 
The mall spreads over 600,000 sq ft and has been a trendsetter in the district of Howrah, by tuning up the lifestyle quotient and demands of the crowd, and catering to the foodies of the town in its Foodcourt, the Treat, with National and International Brands. 
The myriad of colors in the logo stands for the omnipresent celebratory mood in the mall, and thus the tagline – 'Celebrations Unlimited'!
To round it up, we have the solution to every demand of yours! So, what are you waiting for? Come visit us and celebrate, for celebrations need no reason!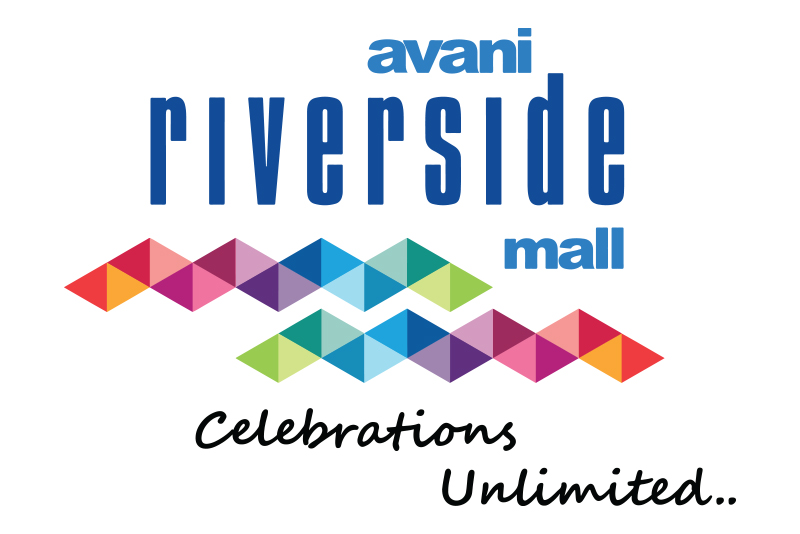 Our founder's belief is to provide state-of-the-art experience to all our patron, while also doing justice to our responsibility towards nature. We strive towards building a holistic environment for all and visitors and brands alike, and we aim at providing an experience full of joyful memories at the mall.
Our vision is to make Avani Riverside Mall a place that is caring and committed towards the community, and a place that provides a happy and safe experience everytime.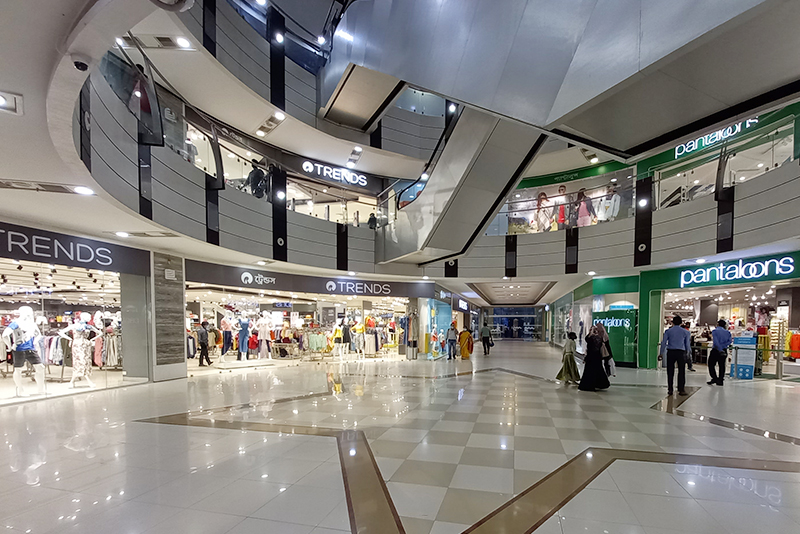 Having a sustainable environment
Being a Eco-Green Mall, we recycle, reuse and reduce in every aspect possible.
Having a comfortable and safe work environment is of top priority for us.
We understand our responsibility in raising awareness and promoting social causes, and extend our full support wherever possible.
Uplifting lifestyle by bringing in classic brands
We work continuously in bringing the most classic brands to the mall, so that our visitors can have a better retail experience.
Copyright © 2023 Avani Riverside Mall